The Senso Patchwork sofa system from Fora Form was designed by the Norwegian design duo Anderssen & Voll. The idea behind the design is a modular sofa system that is flexible, comfortable and promotes informal meetings between people. The sofa combines creative design and exciting colours in a delicate form. 
- This is our best selling sofa. We are constantly working to offer our customers sustainable choices. By presenting Norwegian wool from Gudbrandsdalens Uldvarefabrik in combination with our best-selling products, we make it easy for our customers to choose Norwegian, says Frode Sporsheim, sales manager at Fora Form.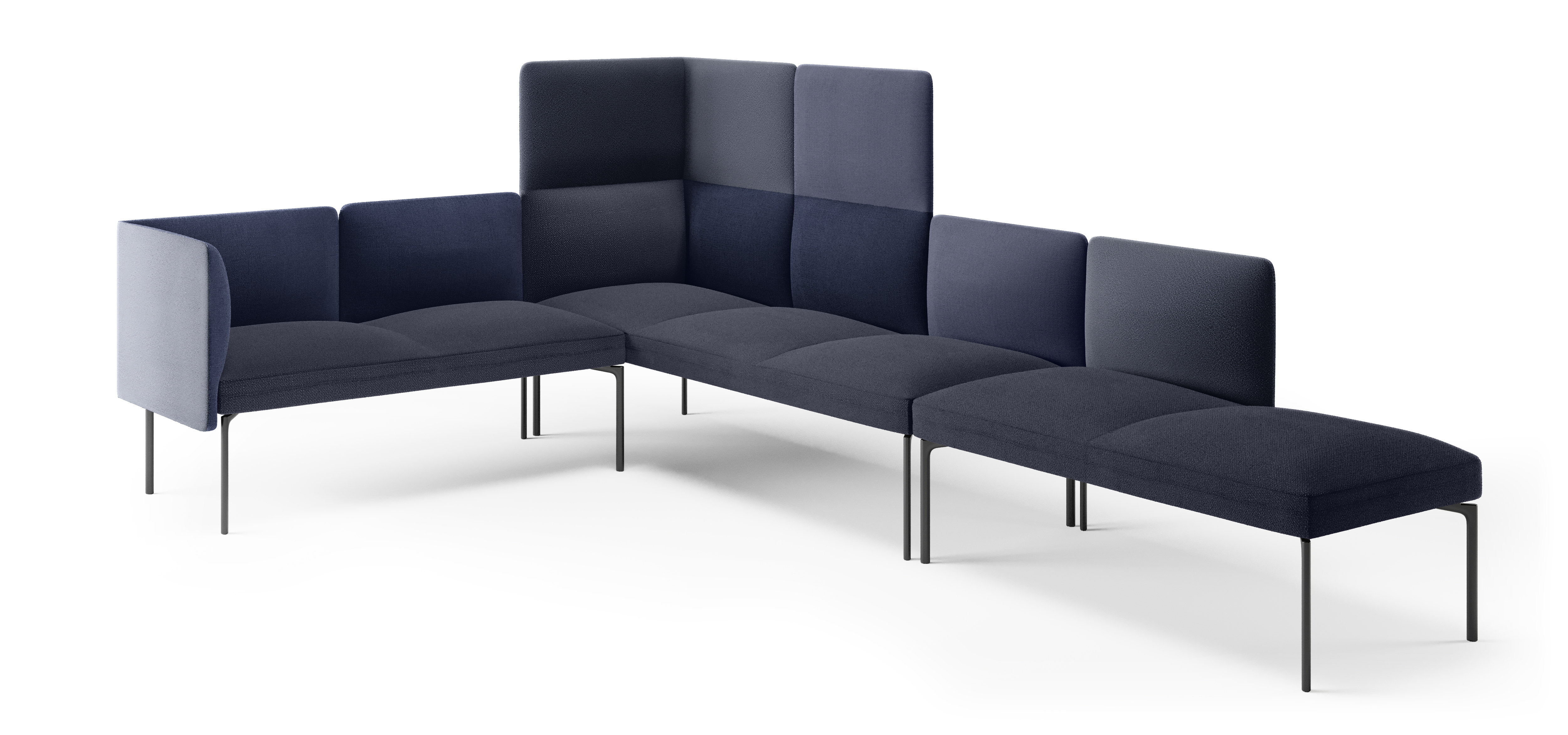 Fora Form: Senso Patchwork - OCEAN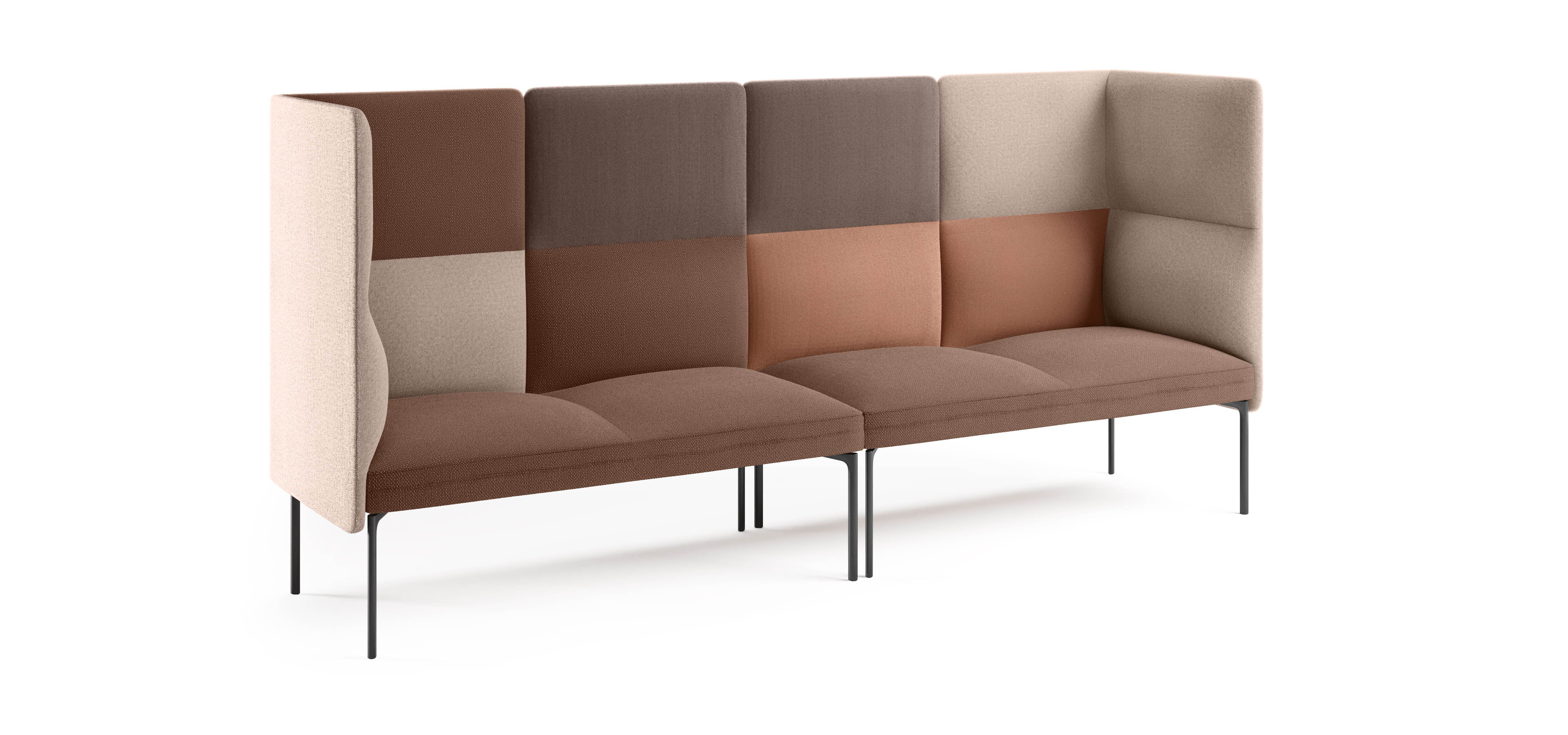 Fora Form: Senso Patchwork - RUSTY
Unique colour combinations
The new fabrics and the colour combinations in Senso Patchwork were made by Gudbrandsdalen Uldvarefabrik's colour experts to present an alluring array of subtle undertones and the bold colours. The inspiration is drawn from nature, with five different themes: Ocean, Forest, Field, Rusty and Fog. 
The arrangement of the fabrics on the modules is based on the qualities and properties of each fabric. They express their unique design with everything from structure, depth, gloss and colour. The range includes warm Bardal, elegant Amdal , glamorous Gandal and natural Heidal. 
The Senso modular sofa was designed by Anderssen & Voll in 2014. Within short order the modular sofa became known as a solid and elegant sofa for the contract market. Senso is built on a steel structure, with nozag springs and cold-molded foam. This gives the sofa the stability and strength to withstand use in most public places. Last but not least, the sofa series has a simple and timeless Nordic design. Everything you expect from a Fora Form piece of furniture. 




By using ready-prepared palettes and appropriate wool fabrics that have a fast delivery time, both parties hope to reach the market with a sustainable message. 
 - We have been working on this for a long time and are very pleased with the result. Wool is an environmentally friendly textile fiber that requires little in the way of chemical treatment and is durable, which we believe fits perfectly with ForaForm's products, says Tuva Hjertø Schille, salesman and project manager at Gudbrandsdalens Uldvarefabrik.
The focus on products that can last for generations is a genuine priority and through this collaboration both producers reinforce the common goal of promoting environmental sustainability.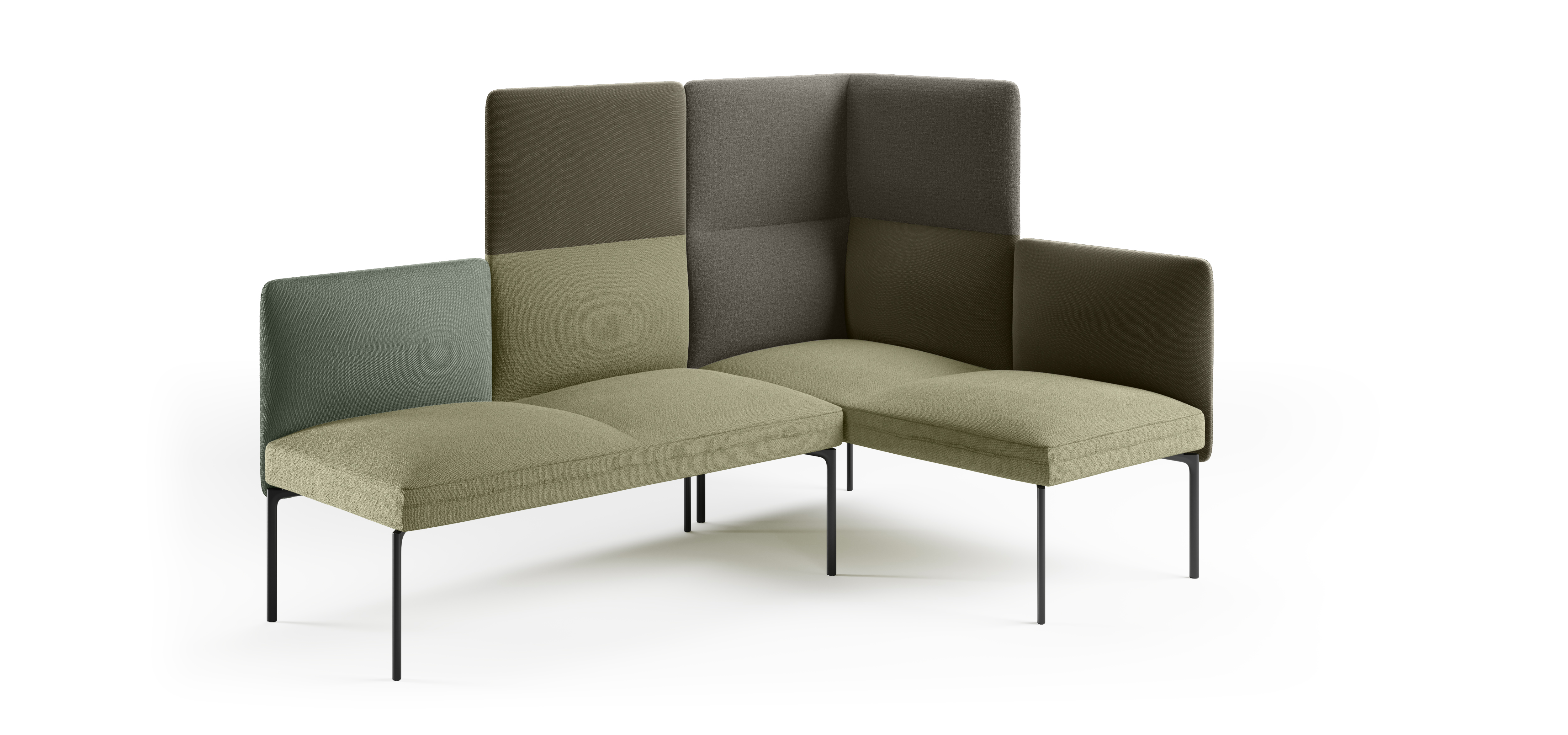 Fora Form: Senso Patchwork - FOREST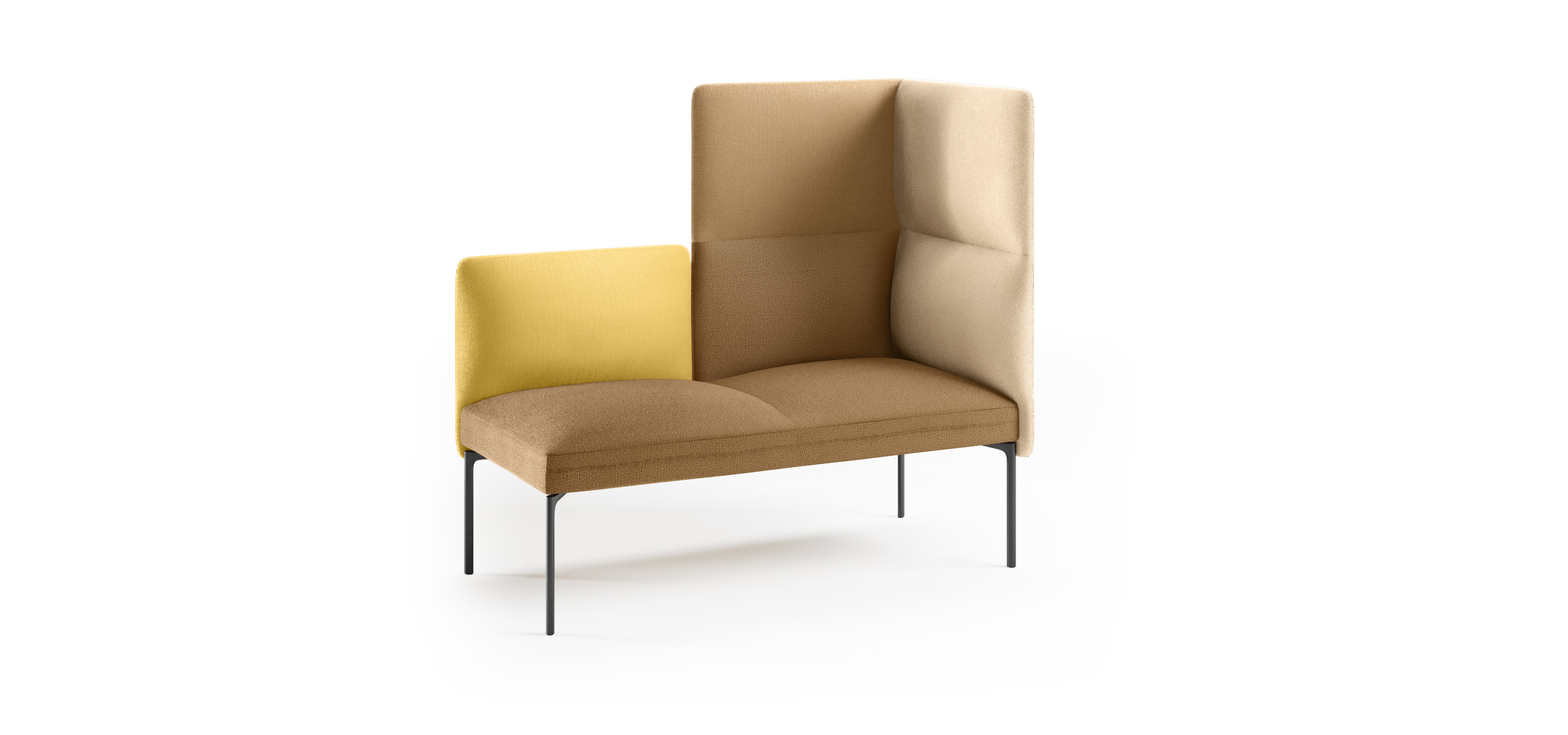 Fora Form: Senso Patchwork - FIELD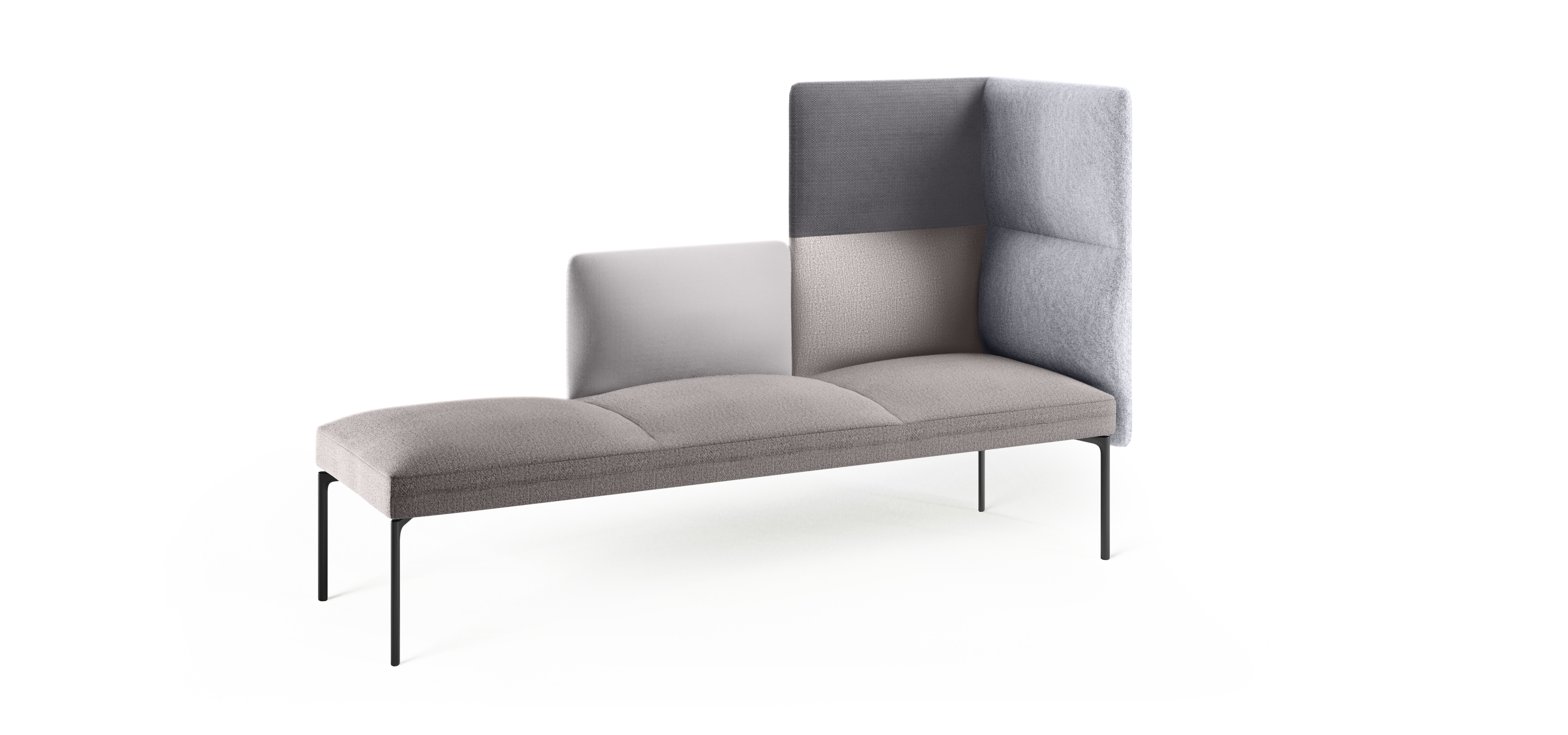 Fora Form: Senso Patchwork - FOG
About Fora Form
Fora Form is a Norwegian furniture company that supplies furniture for interior public spaces where people assemble and meet. Fora Form, with its vision of promoting good interactions, has four areas of focus: Eating Together, Working Together, Breathing Together and Being Together. Fora Form has been using design since the 1950s as a way to create good meeting places in the public environment and celebrated its 90th anniversary in 2019. Through forums and good design, forums will create good interactions where people will meet in the future.