Bardal is signed by one of Norway's most skilled and experienced textile designers, Merete Serrano. In 2019, the young classic was launched in a new and expanded color series developed by Ragnhild Nordhagen and Christiane Müller in Müller van Toll. The smooth and soft surface is emphasized by soft and mottled colors, creating a fabric with character.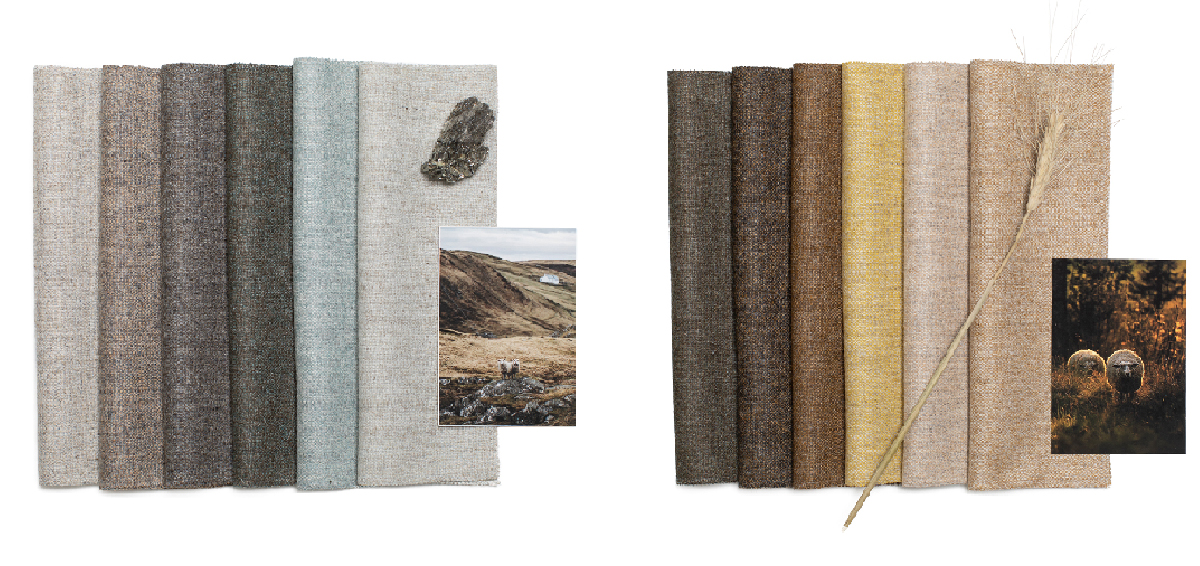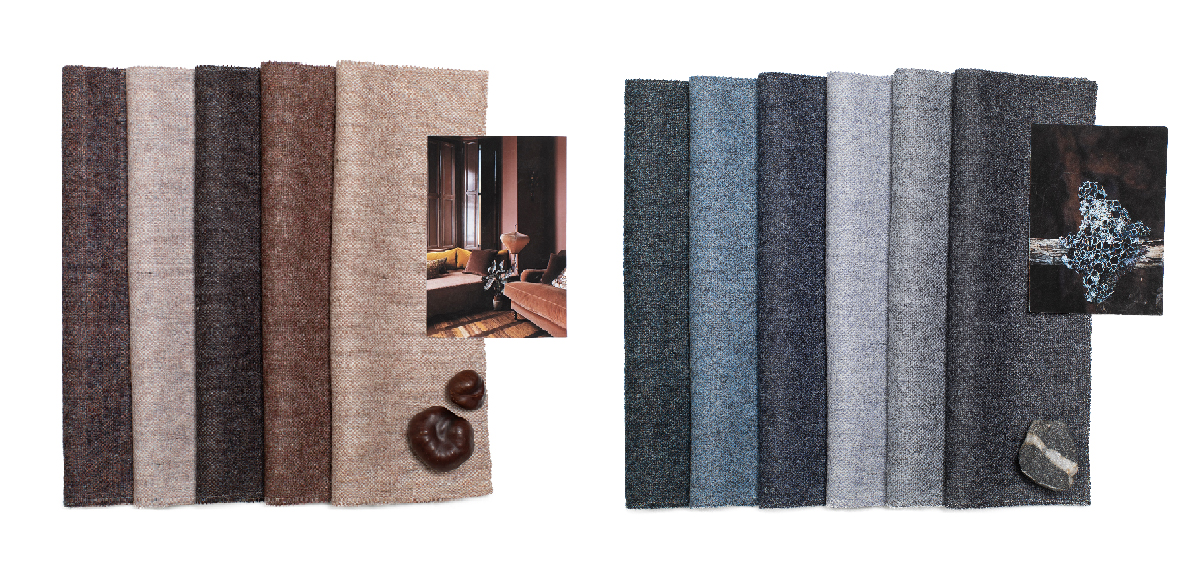 An environmentally friendly choice
Bardal is incredibly delicate together with other natural materials such as leather, metal and natural stone. The quality is combinable within its own color range. This makes it possible to build environments based on colors found in the palette. It also stands up well to the rest of the collection. The fabric is eco-labeled with EU-Ecolabel (EU flower) and has very good technical properties. The quality consists of 70% wool and 30% viscose.
Read more: Norwegian wool - a sustainable choice