Design: GU Design Team / Kari Skogstad
New colourway: Ragnhild Nordhagen & Christiane Müller
Morgedal has been part of our collection for over 40 years, and we have retrieved Herringdal from the archive. These two qualities go very well together, and we see that there are textiles that fit very well in the time we are in now. The upholstery fabrics have classic, graphic patterns. Herringdal is designed with a herringbone pattern, and Morgedal has a diagonal. This is an expression you often find in classic men's tailoring, often in exclusive wool suits that become more beautiful with time.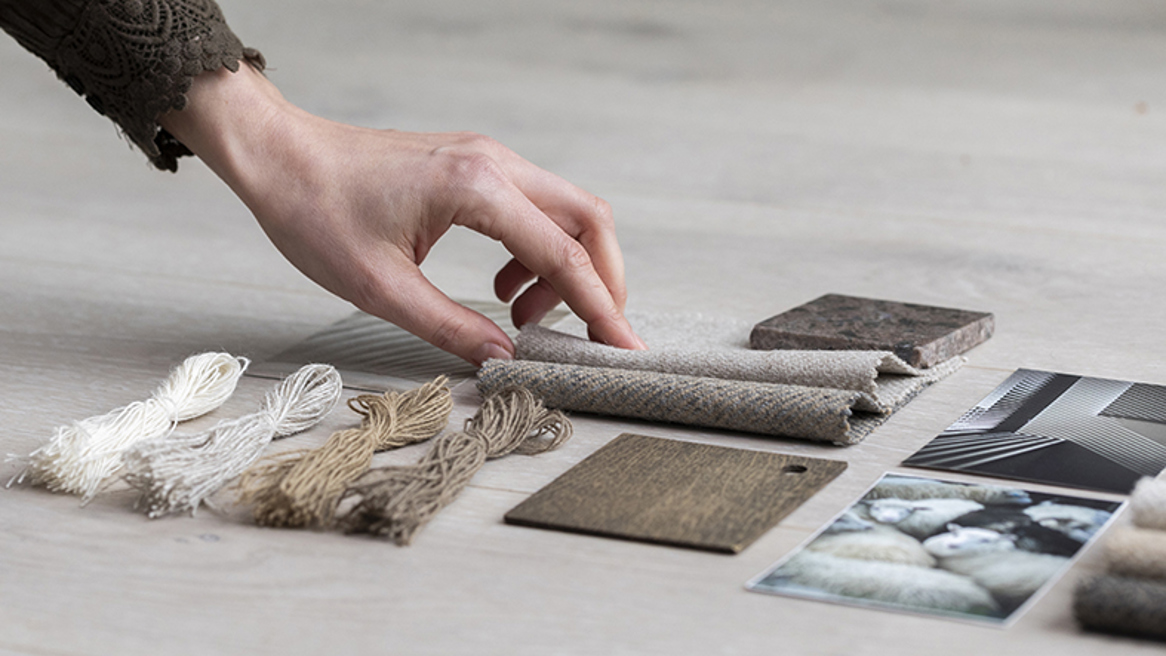 Photo: Morgedal 310 / Morgedal 350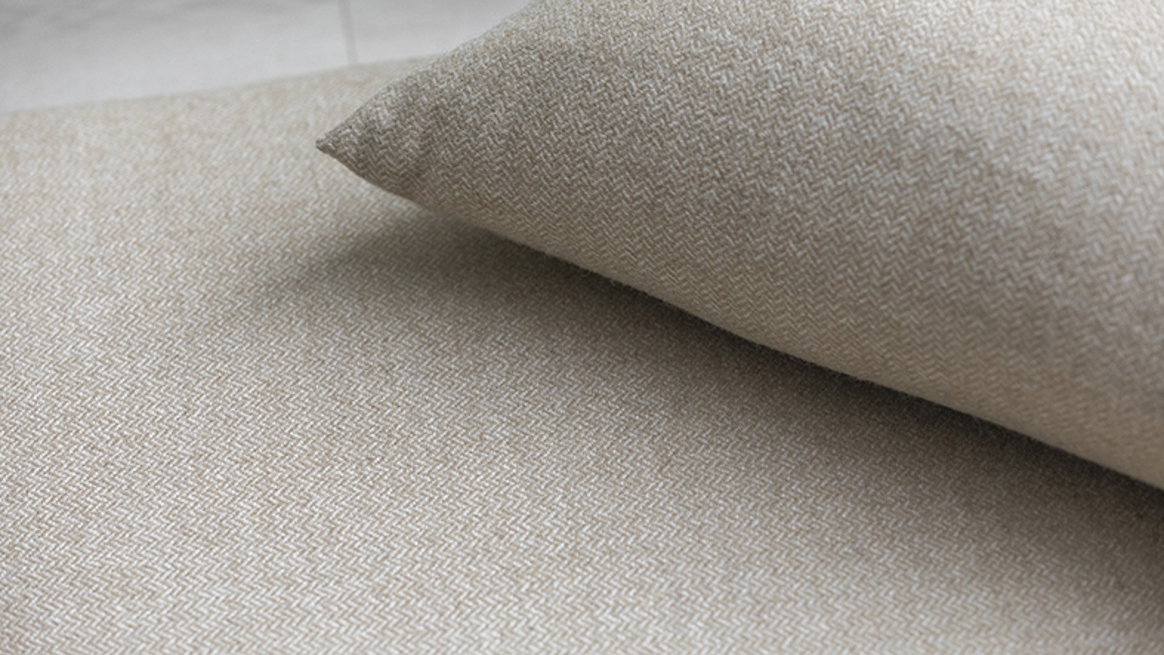 Photo: Herringdal 210
We are becoming more and more aware that the things we surround ourselves with or invest in are no longer short-term choices. It should provide "something more", have an obvious value and longevity. Sustainability has become a word we use often, and awareness of the choices we make and how they affect the environment has become part of our lifestyle. These fabrics have the quality, patterns and appearance that make them last a long time. The new muted colors are harmonious and timeless.
Wool fabrics are very good to work with. They are very malleable and enclose the furniture and shapes in an exceptional way. In addition, wool has many natural properties and a high durability.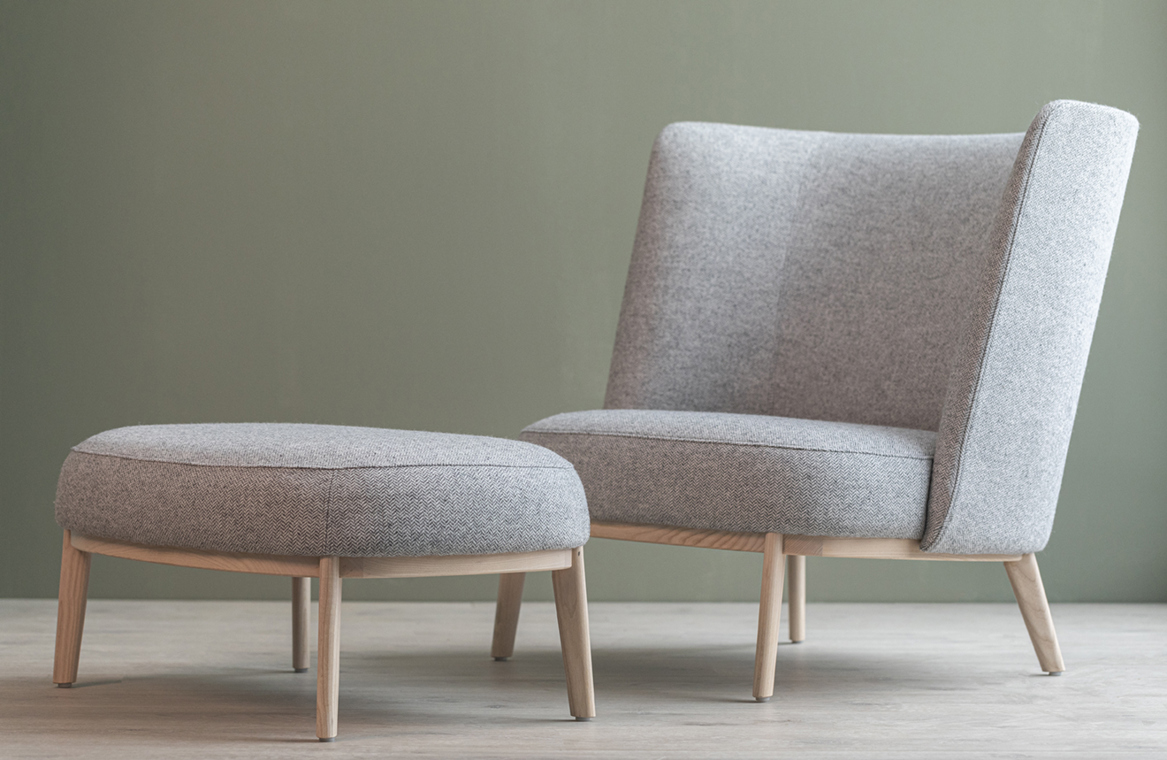 Photo: Shift High by Offecct / Herringdal 130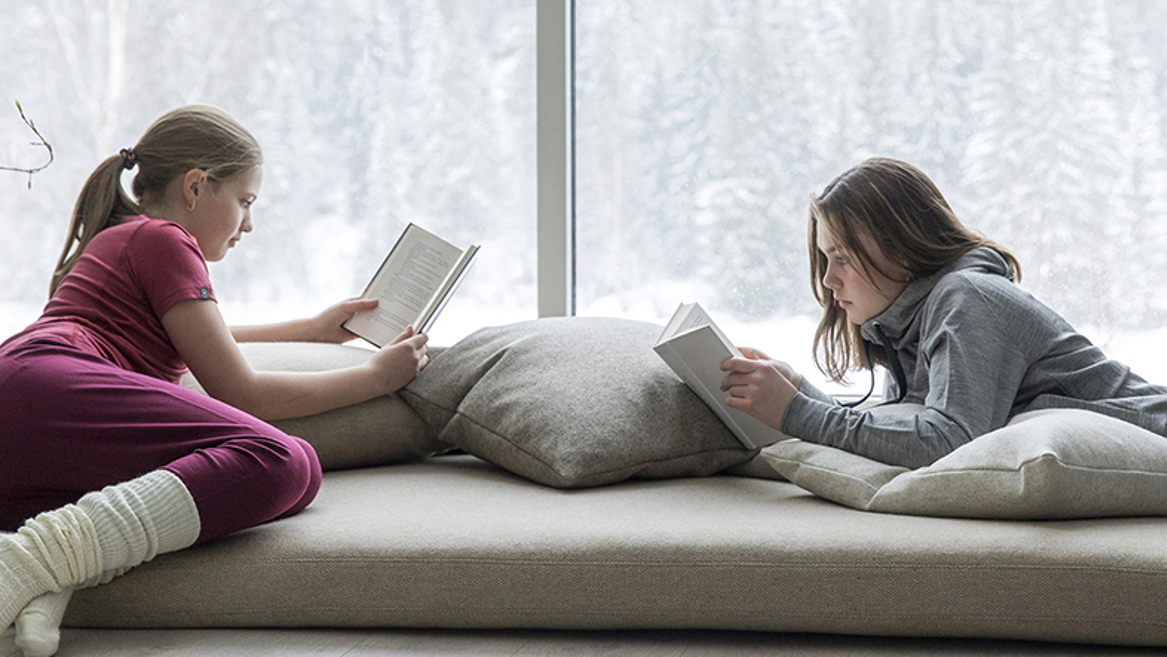 Photo: Herringdal 210