Amdal has been one of Gudbrandsdalens Uldvarefabrik's best - selling textiles both in Norway and abroad since Per Bjørnsen's popular design was launched for the first time in 2001.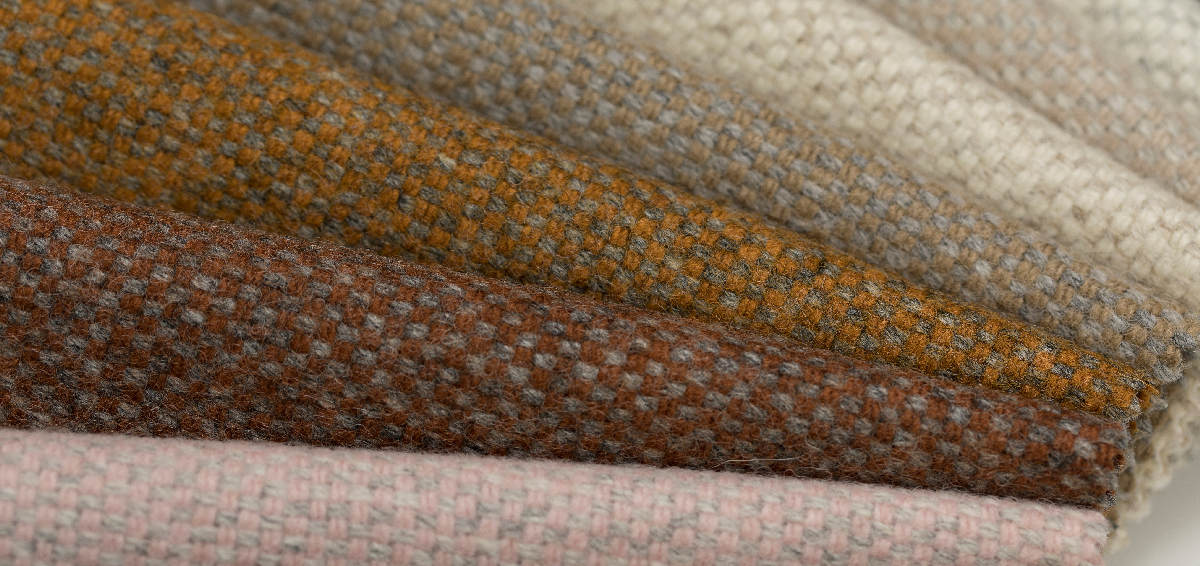 In 2019, Amdal got a new color palette. This consists of 30 sophisticated colors that are a combination of existing bestsellers and 17 new beautiful colors signed by Gudbrandsdalens Uldvarefabrik's in-house designer Ragnhild Nordhagen, in collaboration with Christiane Müller from Müller van Tol.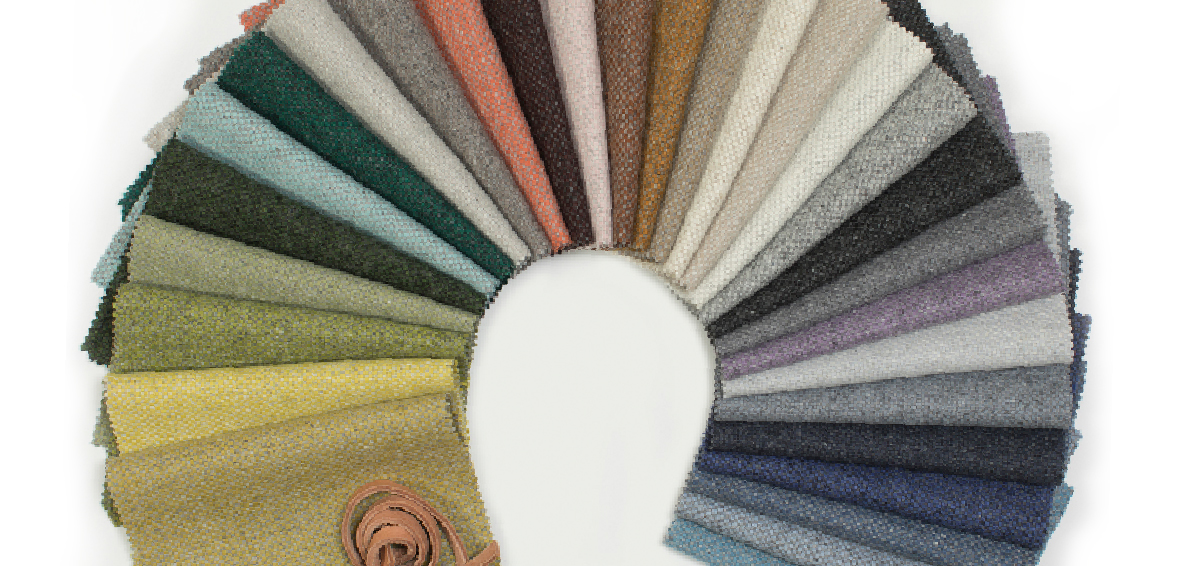 The color palette gives a feeling of luxurious tactility and Amdal's characteristic felted texture has a remarkable comfort and durability that makes the wool fabric versatile in use. Amdal is certified with the European eco-label EU flower, which documents that the products awarded to the label satisfy a number of strict health and environmental requirements.
Amdal consists of 70% new wool and 30% viscose, and has a wear resistance of 100.000 rotations.