The Renault MORPHOZ represents a new family of autonomous, futuristic and ingenious electric models. The Renault MORPHOZ adapts to all users and needs, and can change its physical dimensions and transform into one of two versions - City and Travel.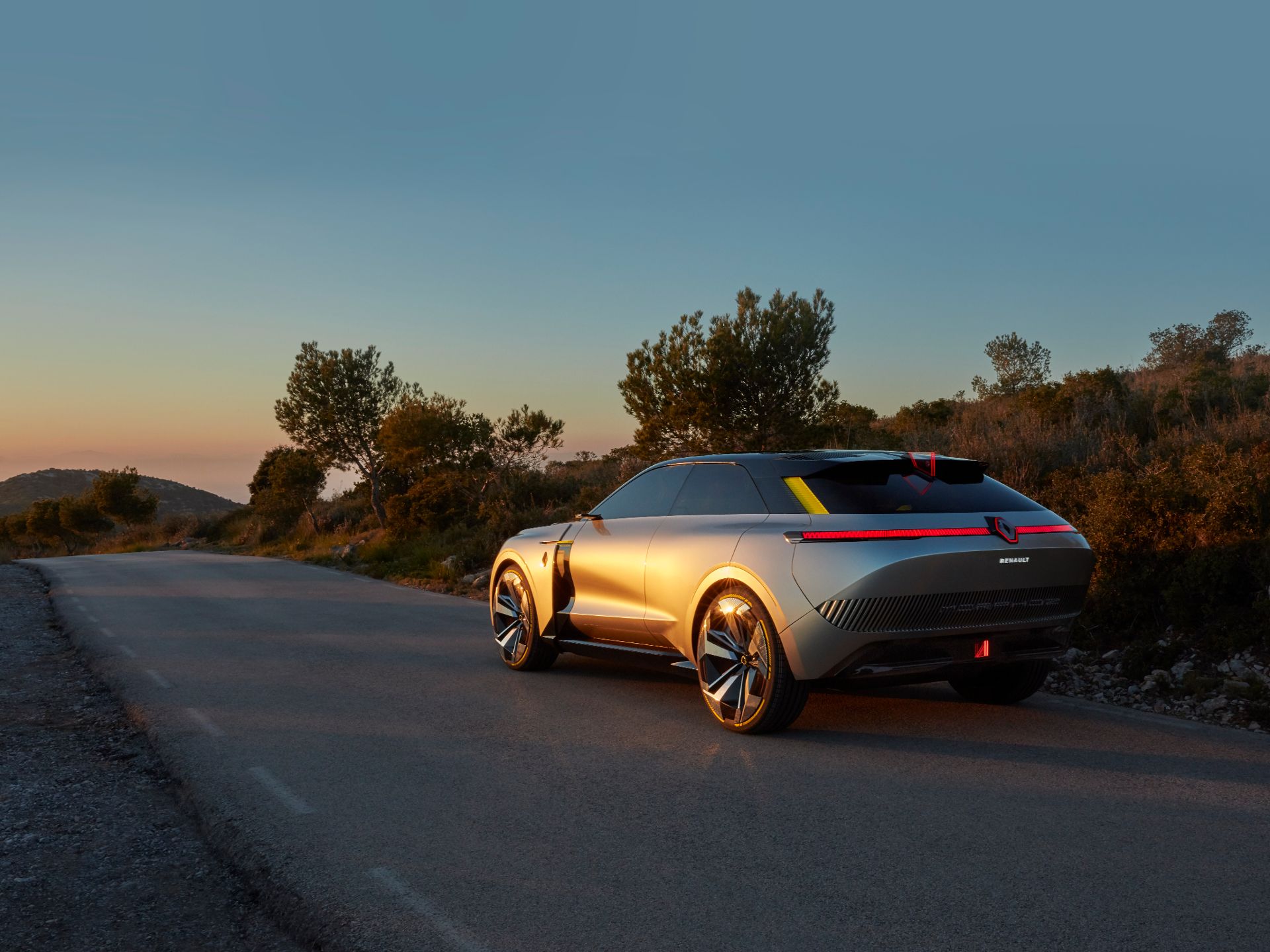 Photo: @renaultgroup
Flexible car with a flexible fabric
In April 2019, Gudbransdalens Udlvarefabrik from Lillehammer Norway, met representatives of Renaults concept car division during Salone Mobile in Milan. They were intrigued with our fabrics and the production capabilities of our mill. In particular our design Prinsdal was of special interest due to its super stretch quality and the strong colours.
It is a wool-mohair blend with a unique weave construction. The fabric contains a small portion, 2,5% Elastomer, which is a flexible material in the yarn construction. The weave construction is open thus contributing to the flexibility, and the final flexibility is achieved in the finishing processes after weaving.
Photo: @renaultgroup
When the Frenchman Renault MORPHOZ was launched in the beginning of 2020, it revealed a modular interior upholstered with an exclusive quilted, bright yellow, Norwegian fabric from the Prinsdal-collection. The fabric is designed by Pia Bjørnstad, and received the Award for Design Excellence in 2015.
All about sustainability
GU is a manufacturer of high quality fabrics and is certified according to ISO 9001 and ISO 14001 (Environmental Management System Standard). We are committed to making fabrics from natural materials. We do our very best to use the most environmentally friendly chemicals in our production.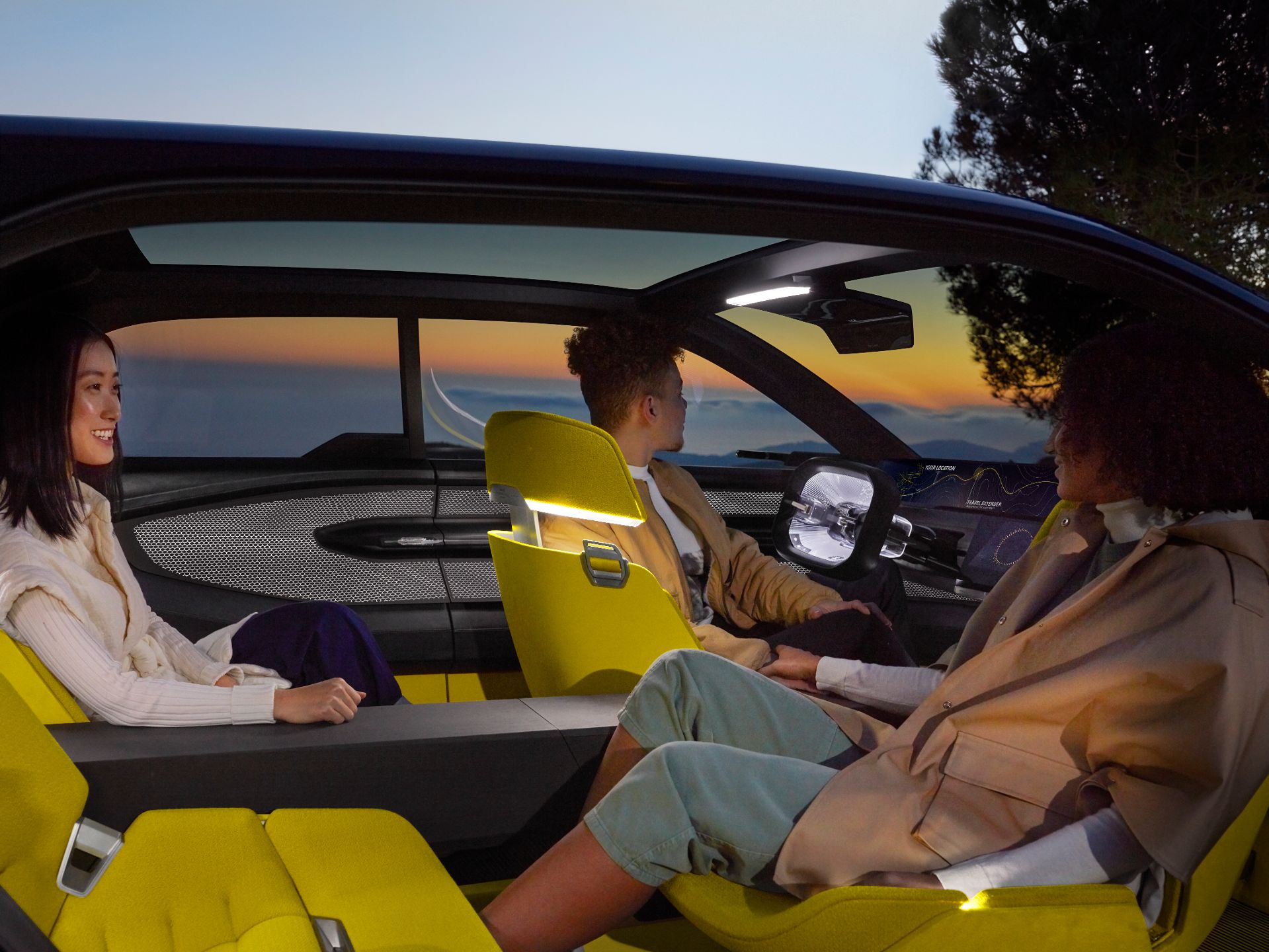 Photo: @renaultgroup

In the case of Prinsdal, both wool and mohair are natural and sustainable raw materials from sheep and angora goats. It is a high quality fabric with a long life time. Wool and mohair, are fibers with natural properties of absorbing water. As a consequence, it is pleasant and comfortable to sit on this type of fabric. The fabric is easy to clean and maintain.

The Renault MORPHOZ is an example of how sustainability and innovation belong together. Read more